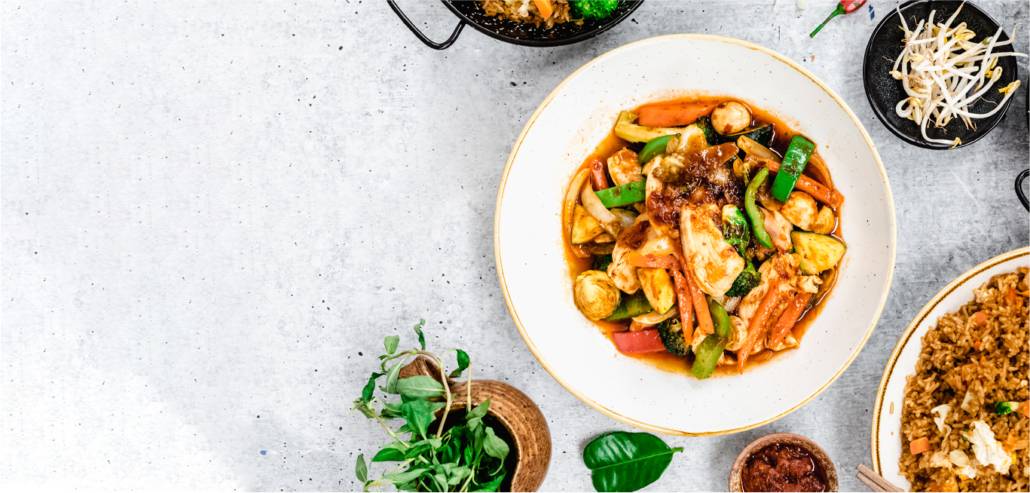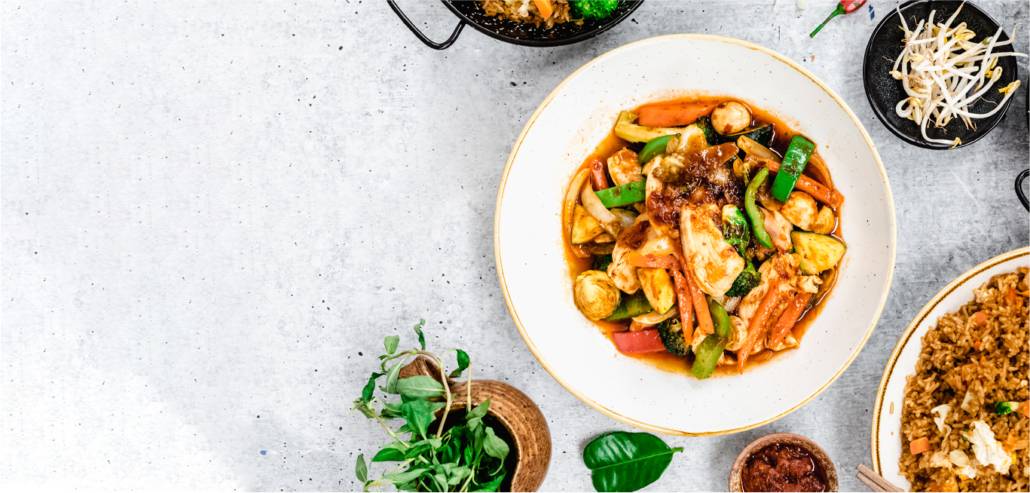 Our new menu is here!
Full of authentic flavours from the street food stalls of Thailand. The familiar taste brought to you! We provide the "sauce" of the best asian street food and truly are NUTS about taste!
Each of these dishes are coming to all of our 11 locations in Sydney, Brisbane and the Sunshine Coast. But! If you're having one of those days where you just want to stay at home. No problem! We can also come to you with our many delivery options.
Our updated classics and new dishes have something for everyone!
Our street noodles are made the traditional way with a unique sauce for every dish. Everything from the classic Pad Thai, Singapore Street Noodles, (Very) Nasi Goreng to the simple Thai Fried Rice will satisfy that craving in no time.
For the little P'Nuts in your family we have nutritious meals for them too! Our Lucky Fried Rice, Curly Wurly Noodles and Popcorn Chicken have just the right ingredients and yummy flavours to make any kids smile.
Those wanting a little treat after a long day, or to celebrate we have sweet and perhaps "naughty" options that will satisfy any craving. Our "Naughty Box" is pop'in with delicious Popcorn Chicken and drizzled with Sriracha mayonnaise that will make you forget your name. And finally our crunchy nutella spring rolls are crispy and filled with ooey gooey nutella that will be enough to wow any sweet tooth.
So what are you waiting for? Pop into one of our stores today and talk to our amazing staff to help you choose the best option for you. Or click on "Order Now" to see our incredible selection and have it ready for pick up or delivery. Transport yourself today with our delicious eats and discover a new favourite today.