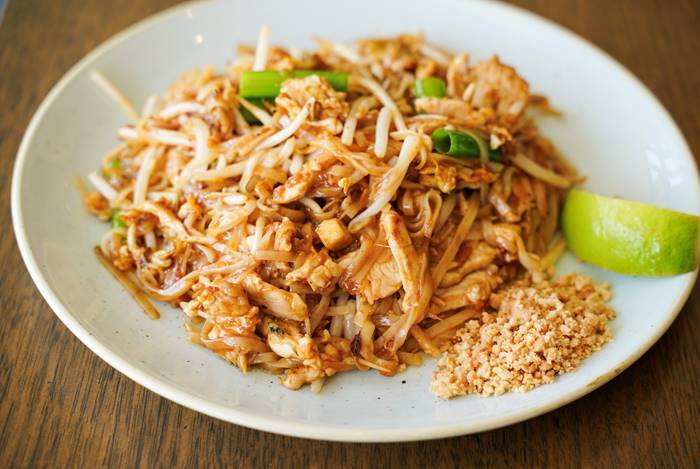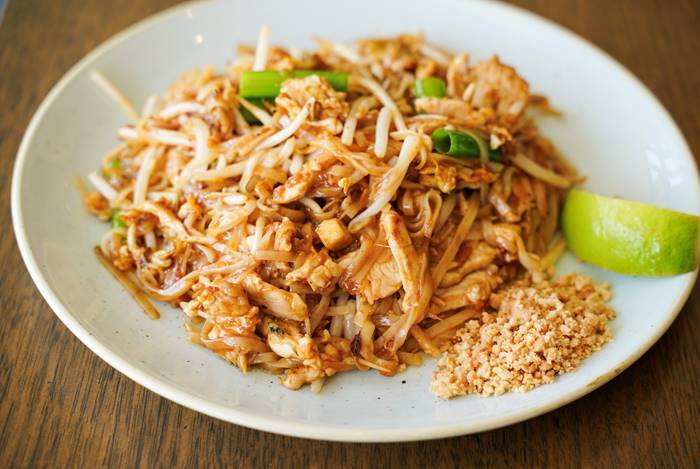 Songkran is Thailand's most famous festival, celebrating Thai New Year. It is on the 13 April every year and is an important date on the Buddhist calendar. The name "Songkran" can  literally mean "passing" or "approaching" and is seen as a time of change and new beginnings.
Water is a symbolic element of Songkran festivities as it is a time for cleansing. Locals and tourists can be seen throwing water in the street and bathing in water while Buddhist bathing rituals are held, bringing good luck, longevity and prosperity.
Buddhist processions and parades invite locals to shower monks as they walk by, and offerings are made to monks, with birds released into the sky and fish released into the rivers.
Thai New Year also takes place when the sun travels between Pisces and Aries, starting a new astrological year. Before the celebration, houses are cleaned to start the New Year afresh, and families come together to enjoy the holiday.
This year is a little different with the world experiencing unusual times but It's a great time to enjoy Traditional Thai dishes!
In honour of celebrations that should be happening around Thailand and the globe, here at P'Nut we're offering a special deal on Thailand's National dish – Pad Thai!