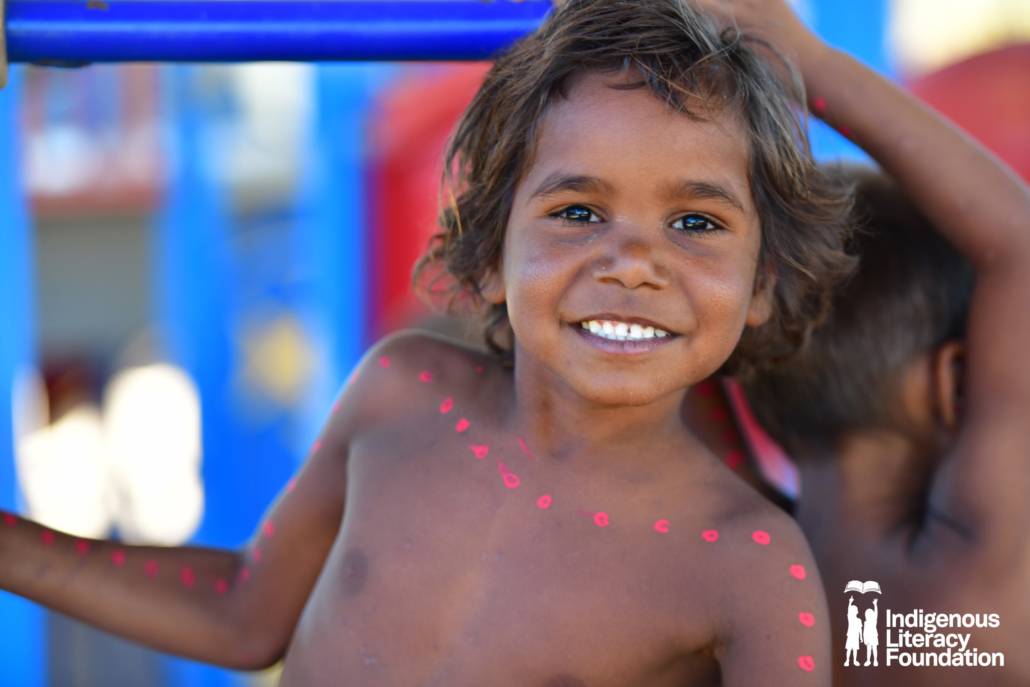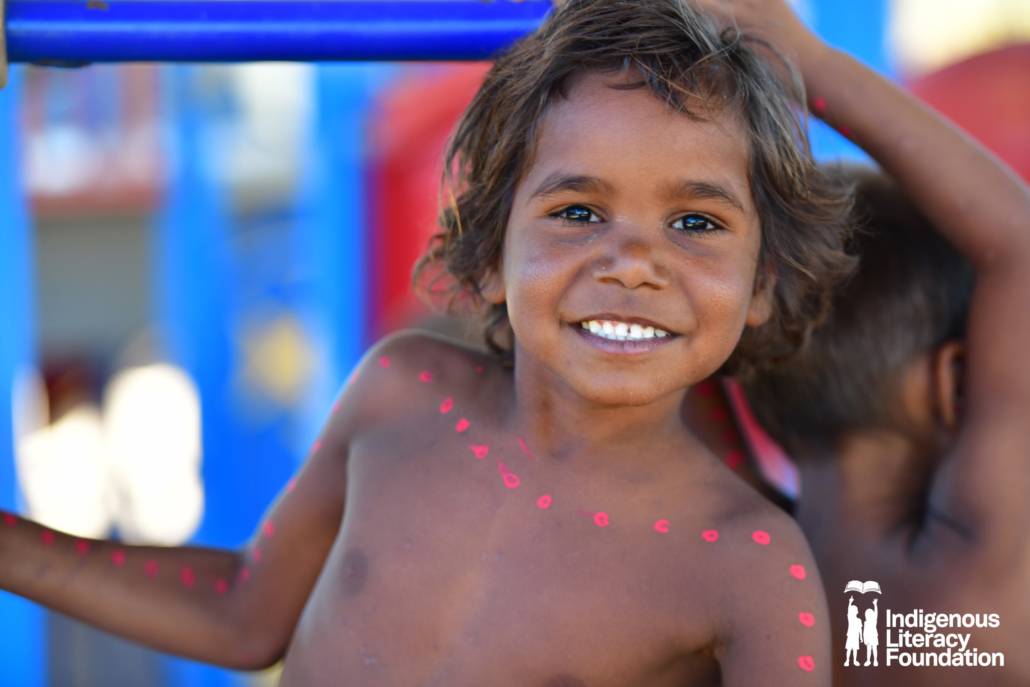 Fundraiser for The Indigenous Literacy Foundation and Bridging The Gap Foundation
Sticking together as family and making a difference is engrained in P'Nut values, so we hosted a  fundraiser for Indigenous communities, with $4 from every Pad Thai going to The Indigenous Literacy Foundation and Bridging The Gap Foundation. Over $3,300 was raised over the weekend of Saturday 6th and Sunday 7th June.
As a family-run business with a culturally diverse team, P'Nut Street Noodles is passionate about family and respect for cultural diversity.  In fact, we consider all our staff and guests to be our extended family!
These values were handed down from Nut's Grandma. Along with teaching us cooking techniques and recipes, Grandma has taught us to stand up for what we believe in and make a difference. In the current climate, with stories of unrest and inequality coming to light, it felt like the right time to act and stand up for what we believe in – equality.
While the last few months have been tough for us, bearing losses from Covid, we believe in abundance by giving back to our community and so P'Nut is donated a percentage of sales to The Indigenous Literacy Foundation and Bridging The Gap Foundation.
$4 from every Pad Thai dish sold at P'Nut Street Noodles restaurants on Saturday 6th June and Sunday 7th June was donated to The Indigenous Literacy Foundation and Bridging The Gap Foundation to help improve the lives of Indigenous Australians. With our guest's help, we raised over $3,300 for these incredible foundations. You can see more about the fundraiser in this clip from WIN Sunshine Coast.
Karen Williams, Executive Director of The Indigenous Foundation expressed thanks for the contribution:
"We deeply appreciate the support of P'Nut Street Noodles and its guests, and we too share their values and respect for cultural diversity. In this climate, respect for different cultures, customs and languages is more important than ever. The fund P'Nut donates will support our Foundation's work in remote communities across Australia to deliver our vision: equity of opportunity".
Bridging The Gap also works towards equity and opportunity for Indigenous Australians:
"The Bridging the Gap Foundation has been established through the Menzies School of Health Research (Menzies) and Charles Darwin University (CDU) to fund research in health and education in order to address one of Australia's most urgent issues: the gap between Indigenous and non-Indigenous Australians' health and education opportunities and outcomes.
There are many challenges currently facing our Indigenous communities, which can all be summarised in a simple statistic: There is a 10-year gap in the average life expectancy between indigenous and non-indigenous Australians. Health and education are major contributors to this gap."
Locals got involved in our fundraiser by enjoying P'Nut Pad Thai and this helped contribute to these incredible foundations. We'd like to thank all our guests who contributed – what a fantastic community effort!
Direct donations can be made to The Indigenous Literacy Foundation here: Donate or Bridging The Gap here: https://btgfoundation.com.au/donate.php
We look  forward to partnering with these foundations again in the future as they share our vision of respect, equality and giving back.
Hope to see you at P'Nut, The Home of Asian Soul Food, very soon. You can also enjoy our Asian fusion dishes by ordering ordering online now!