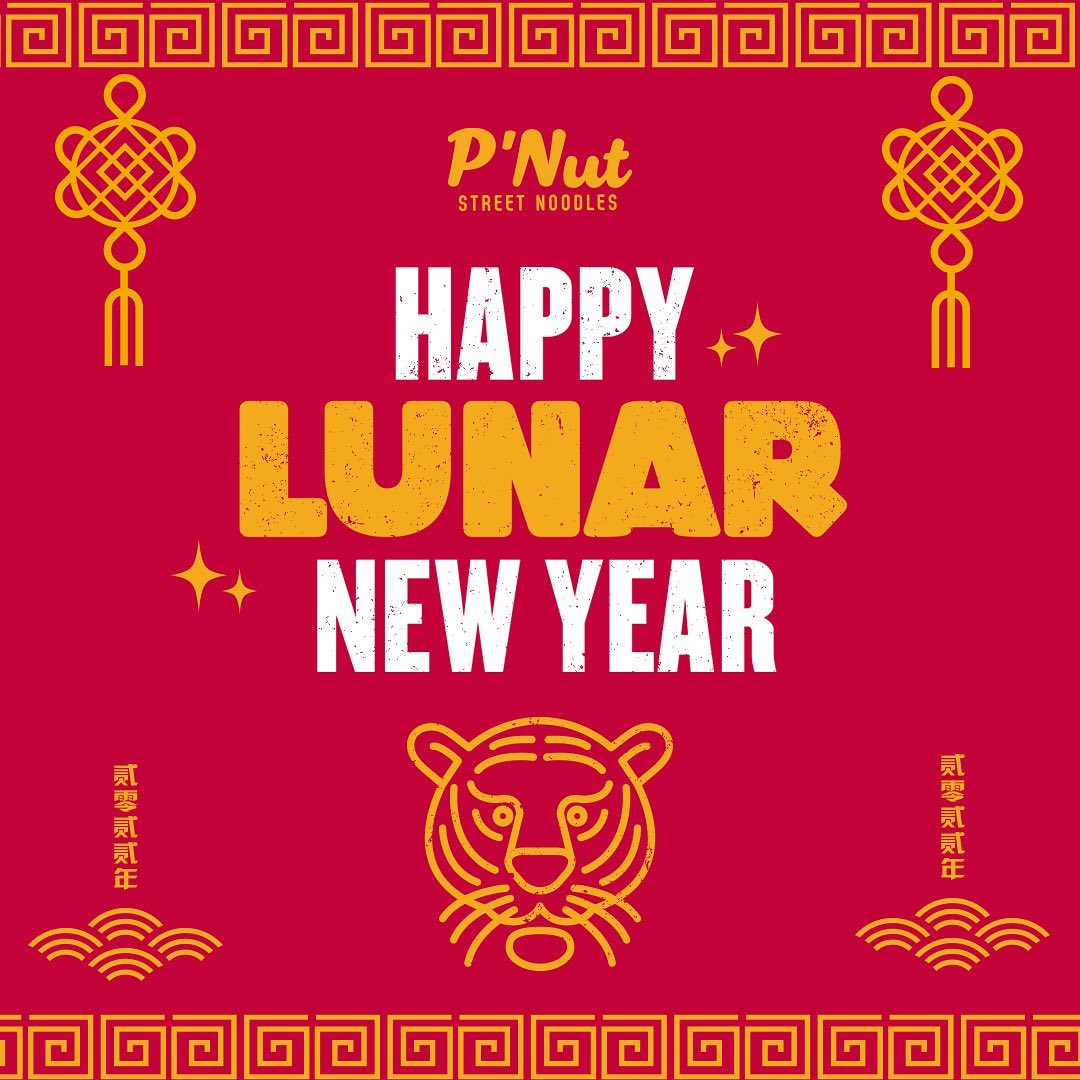 These lucky Chinese New Year foods are said to help bring good fortune—here's a guide to their symbolic meanings.
Across South-East Asia Lunar New Year is the biggest celebration of the year where families come together in celebration of family and success in the coming year. The celebration is centred around the Chinese lunar calendar and aligns with an animal in the Chinese zodiac – with this year being the Year of the Tiger, an animal that signifies strength.
Like any holiday, Lunar New Year has many traditions – and different foods are considered auspicious and should be eaten to bring good luck and fortune. Keep reading and discover the top 5 Chinese New Year dishes that will give you good luck, wealth, fortune, and success in 2022.
1. Dumplings – for wealth
According to an ancient legend, the number of dumplings you eat during the Chinese New Year predicts the amount of money you'll make in the upcoming year (the more, the better).
If you want to increase your wealth, try our Spicy Chicken Dumplings, Prawn Dumplings or Vegetable Dumplings.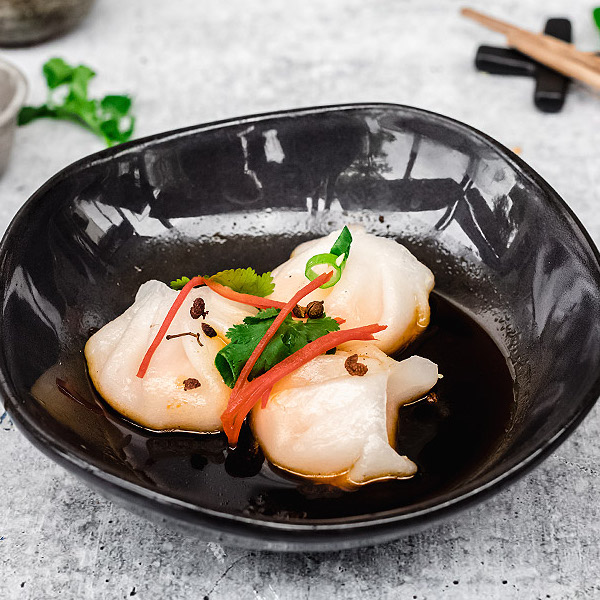 2. 

Longevity Noodles – for long life

Known as changshou mian (which means "long-life noodles"), these noodles are up to two feet long. The longer the noodle you eat is, the more luck you will receive in the new year. However – and according to Chinese superstition it's bad luck to accidentally cut the noodles while you are cooking as it means your life will be cut short.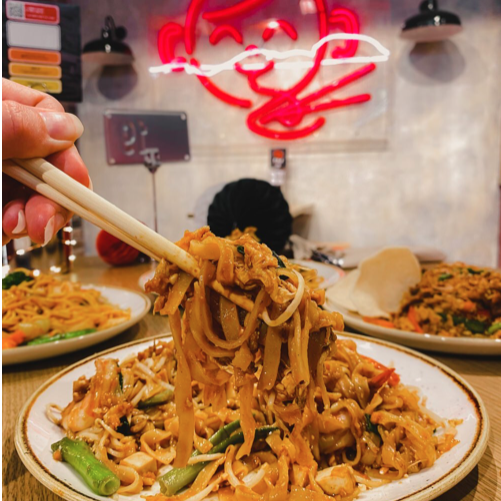 3. 

Spring Rolls – wealth and fortune

Resembling bars of gold, spring rolls are said to bring wealth and good fortune. You can stuff these deep-fried rolls with various fillings, including pork, bean sprouts, shredded carrots, cabbage and assorted other veggies. Or simply order our delicious popular vegetable spring rolls with your next meal.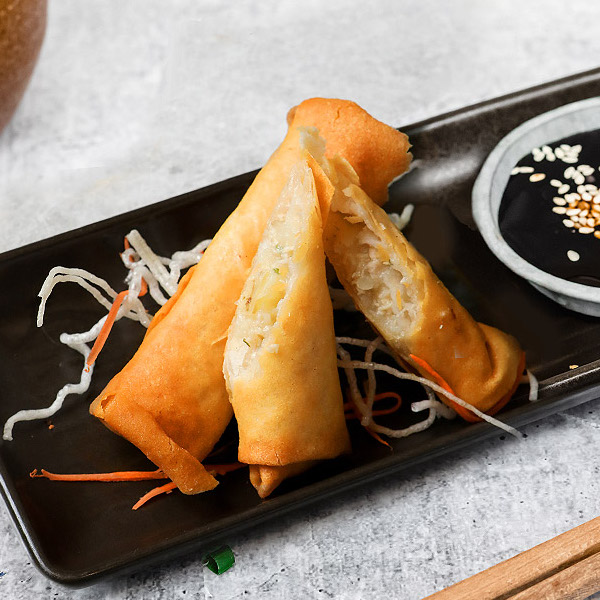 4. 
Fish – for prosperity 
Fish is a traditional Chinese New Year dish on the Chinese New Year dinner menu because the Chinese pronunciation of fish sounds like the Chinese word for 'surplus'. And as we all know, having savings remaining at the end of the year is a great way to start the new year of a good note.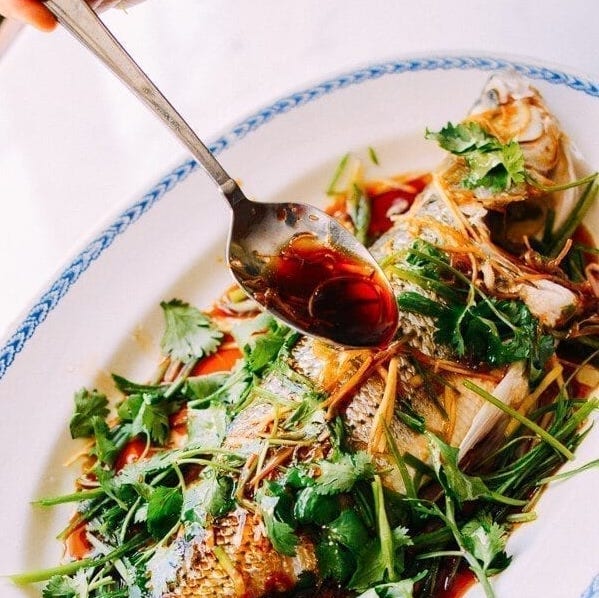 5. Citrus fruit – good luck and happiness
Oranges, kumquats, tangerines and pomelos are common Chinese New Year gifts because they're believed to bring good luck and happiness. The Chinese words for "orange" and "tangerine" closely resemble the words for "luck" and "wealth." Furthermore, the gold colour of these fruits also symbolizes prosperity.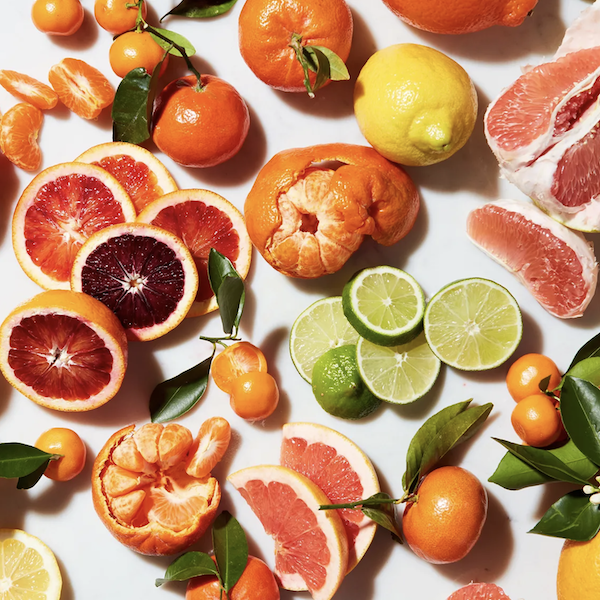 Celebrate the Year of the Tiger 
If you are looking to celebrate we recommend slurping in the Year of the Tiger with our Lunar New Year Laksa Special for $10!
​
Go nuts on our famous laksa with our authentic soup base made-from-scratch, we recommend topping it off with our fluffy roti with satay sauce and wash it all down with a Tiger beer!