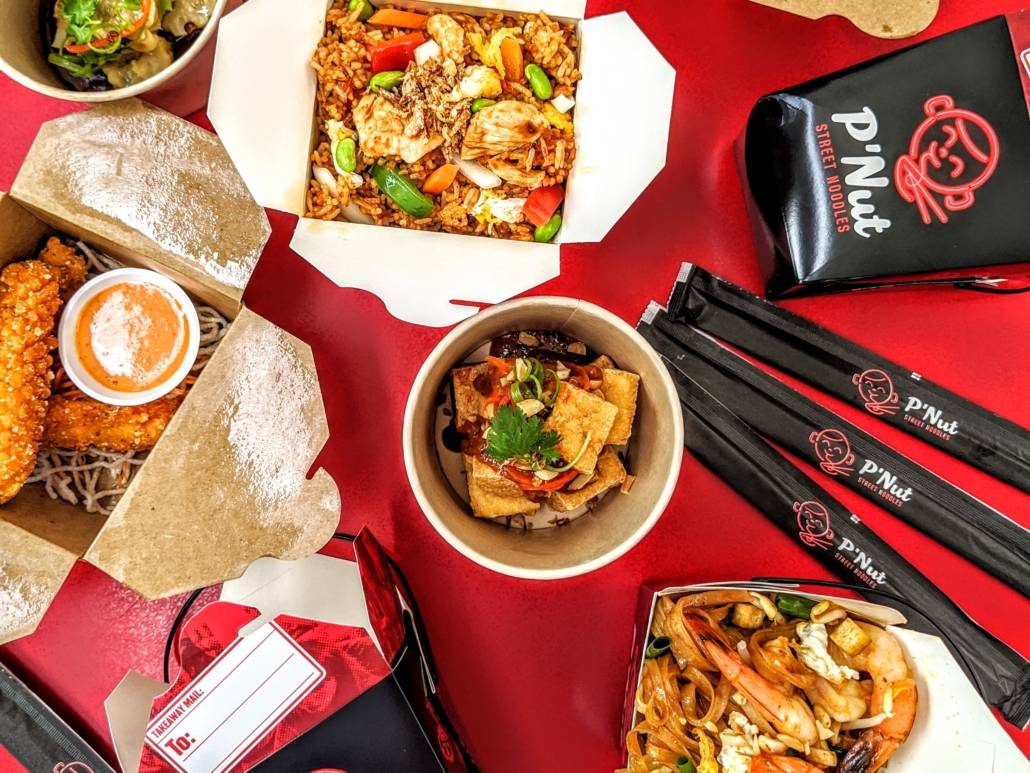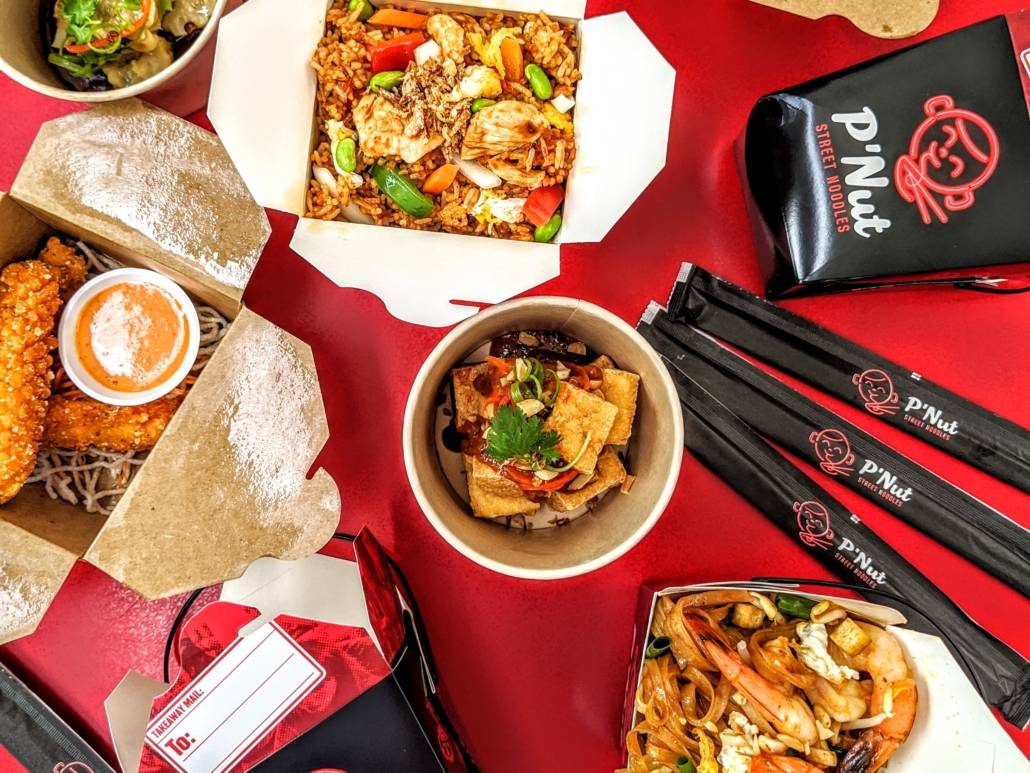 Get tasty Asian soul food delivered to your doorstep with P'Nut's new all day delivery service.
Over the past few months, Australia has been getting used to a new norm where social distancing is essential for health, and staying home can save lives. P'Nut has also adapted to iso-life by following government restrictions and guidelines and offering takeaway only. We've increased hygiene procedures and made contactless pickup and delivery easier for all our guests, who we love so much!
The latest development with our delivery service is ALL DAY DELIVERY! This means that our guests can now order Asian food online during opening hours (12pm – 8.30pm) and our friendly staff will personally deliver your food to you.
This allows us to maintain P'Nut staff jobs during tough times, and provides a convenient service for locals –  win,  win!
Full details of the new service are below, and if you are outside of the delivery areas, you can still order your favourite Asian food (P'Nut Street Noodles) via UberEats, Deliveroo and Menulog.
To give back to the community and provide great value during these unusual times, we're also offering our ultimate comfort food, Nasi Goreng, for $9.95 this May when you order online. Use the code "SOULFOOD" when you redeem  the deal.
We miss seeing our guests' faces and hope to be able to see all our smiling guests dining in the restaurant soon! But in the meantime we invite you to make the most of our new delivery service and online deals so we can stay well and healthy. Every dish you have with us makes a difference too, supporting your local restaurant through tough times.
P'NUT DELIVERY SERVICE AREAS
P'Nut Balmain Delivery Area = 1.5km radius around restaurant
Address: 415 Darling Street, Balmain, Sydney, 2041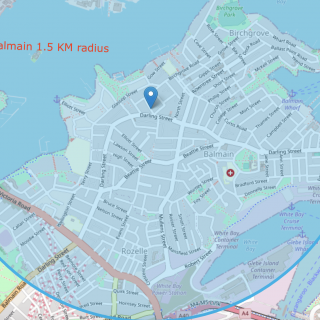 P'Nut Dee Why Delivery Area = 1.5km radius around restaurant
Address: Shop 8B, 888 Pittwater Road, Lighthouse by Meriton, Dee Why, Sydney, 2099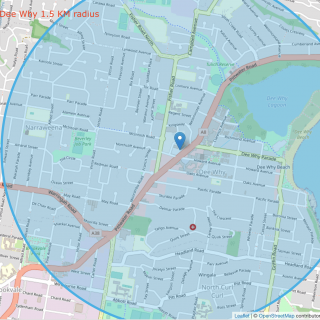 P'Nut Zetland Delivery Area = 1.25km radius around restaurant
East Village Shopping Centre T9, 2 Defries Avenue, Zetland, Sydney, 2017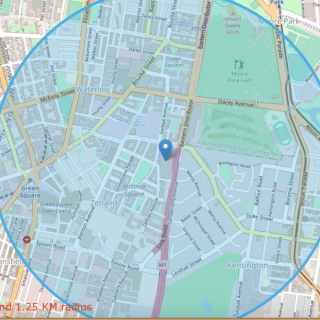 P'Nut The Rocks Delivery Area = 900m radius around restaurant
Address: 26 Playfair Street, The Rocks Square, The Rocks, Sydney, 2000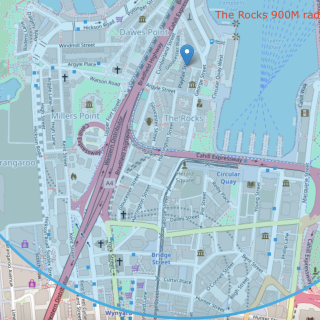 P'Nut Sydney Olympic Park Delivery Area = 1.5km radius around restaurant
Address: Tenancy 6, corner of Dawn Fraser Avenue & Olympic Boulevard, c/o Brewery under Novotel Hotel, Sydney Olympic Park, Sydney, 2127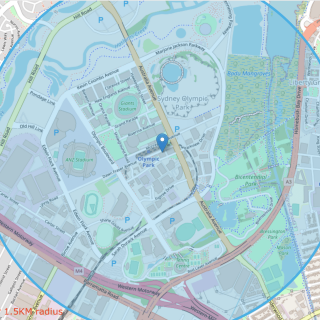 P'Nut Rouse Hill Delivery Area = 2km radius around restaurant
Address: Shop GR112A Main Street (near Reading Cinemas), Rouse Hill Town Centre, Rouse Hill, Sydney, 2155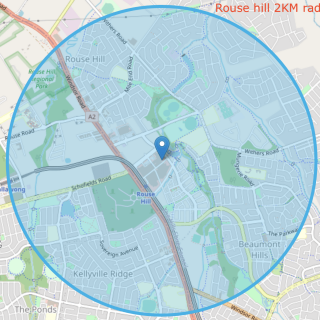 P'Nut Norwest Delivery Area = 2km radius around restaurant
Address: T19/4 Century Circuit, Norwest Marketown, Baulkham Hills, Sydney, 2153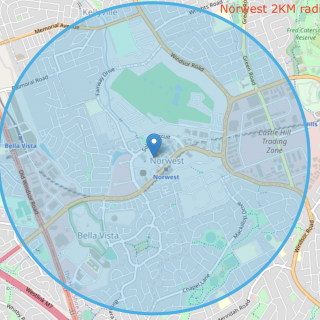 P'Nut Southbank Delivery Area =  1.5km radius around the restaurant
Address: Shop 9CA, 189 Grey Street, South Bank, Brisbane, 4101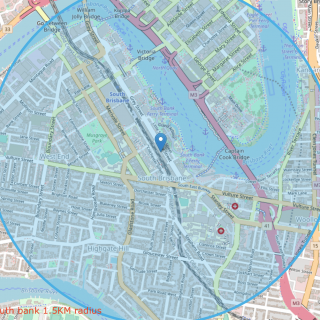 P'Nut Windsor Delivery Area = 2km radius around restaurant
Address: Shop 110, Windsor Homezone, 142 Newmarket Road, Windsor, Brisbane, 4030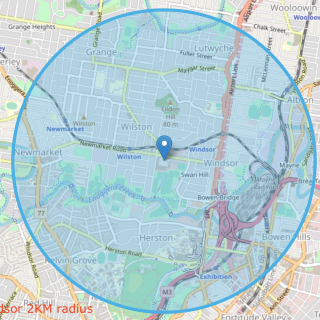 P'Nut Bulimba Delivery Area = 1km radius around restaurant
Address: 3/161 Oxford Street, Bulimba, Brisbane, 4171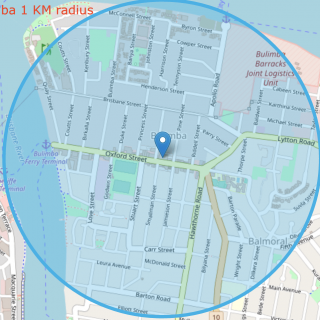 P'Nut Kawana Delivery Area = 2km radius around restaurant
Shop T2, Kawana Shopping World, 119 Point Cartwright Dr, Buddina QLD 4575