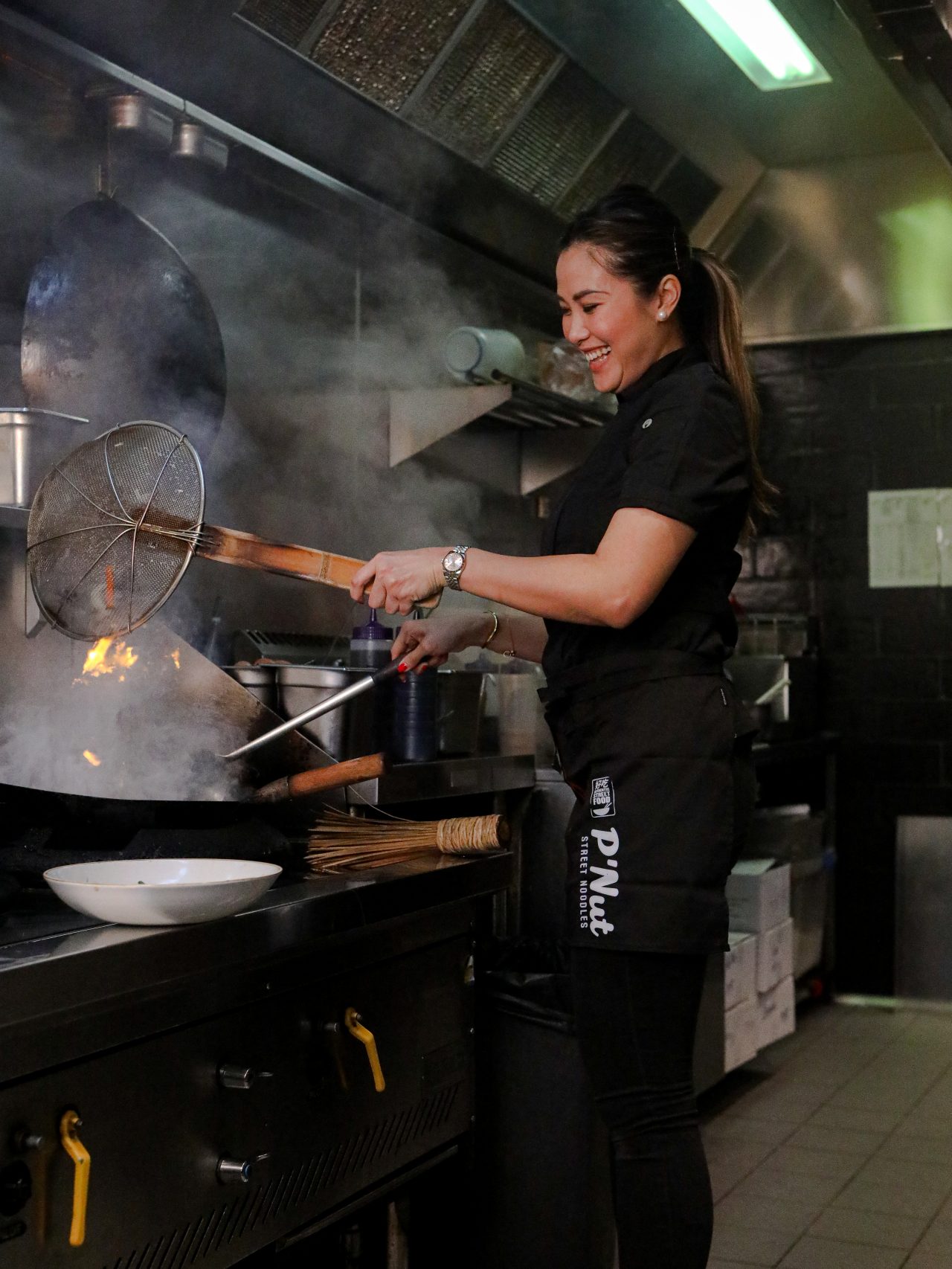 BLOG | WATCH DIANA CHAN COOK UP OUR NEW MALAYSIAN FRIED RICE ON STUDIO 1O
This winter, we've partnered with renowned chef and MasterChef Australia 2017 winner, accountant-turned-chef Diana Chan, to create 4 exclusive new sustainable dishes made with minimal waste and maximum taste!
With an estimated 7.3 tonnes of food wasted in Australia per year – equivalent to 300 kg per person – we're passionate about serving up street dishes that are as good for you as they are for the environment.
Check out Diana Chan cooking our Malaysian Fried Rice for the crew at Studio 10 and do good from the comfort of your couch by ordering one of our dishes today!
Want to try and perfect this at home for your friends and fam?
Click here to download the exclusive recipe!
Try Diana's dishes this winter, available across all our restaurant locations for a limited time only. You can also order online (takeaway or home delivery) and have a hot Asian meal delivered to you. Remember, it's all for a good cause!