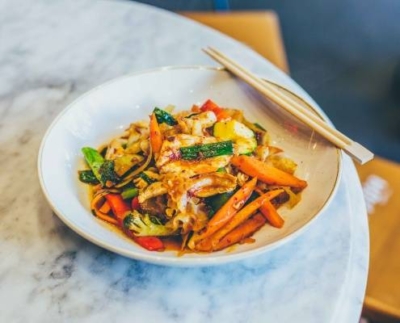 P'Nut is the healthier takeaway of choice according to Haven Magazine.
For families with busy schedules, P'Nut Street Noodles is a delicious and nutritious option when you can't be bothered cooking.
Haven Mag recently wrote about P'Nut's P'Lite menu featuring four yummy dishes that are packed full of flavour and contain at least 20g protein, two servings of daily veg, 400 calories or less, plus 4g fibre and less carbs.
 Read more below: