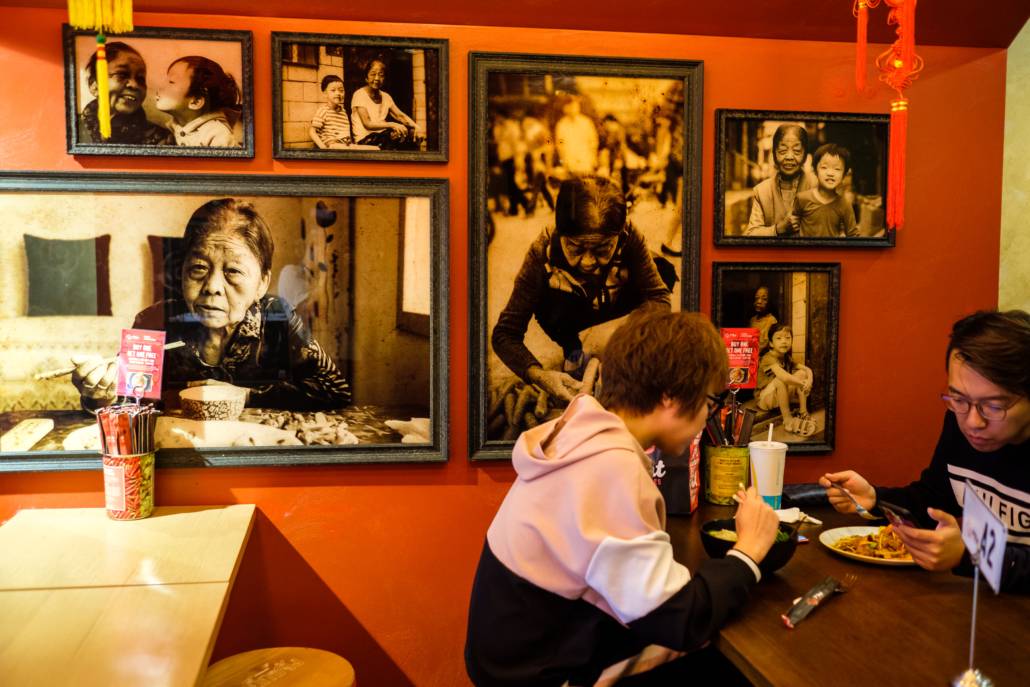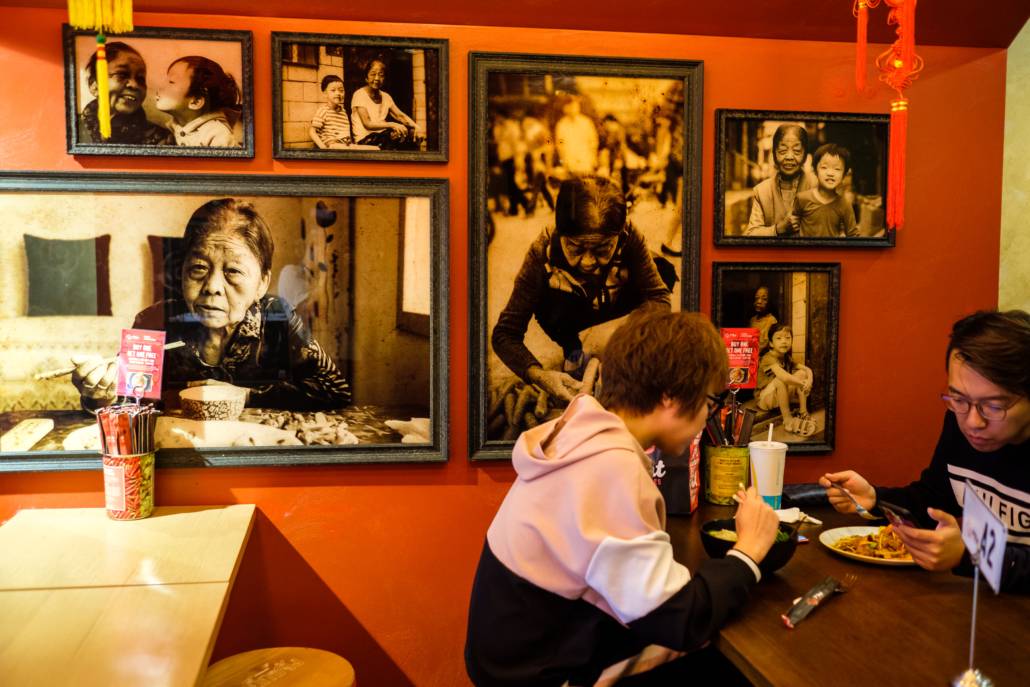 We're so happy to welcome back our guests! It's been quiet without you. Now that dine-in is back and restrictions are easing, we're making sure our restaurants are a safe and happy place for everyone.
As per government regulations, from Monday 1st June, up to 50 guests can dine-in at P'Nut Street Noodle Restaurants in New South Wales. This will also come into effect in Queensland later in June, 2020.
While we're super excited to return to the hustle and bustle atmosphere, we're making sure our guests stay safe and healthy when dining with us, and have put the following precautions in place:
Hand Sanitiser & Self Serving Stations: We now have self-serving stations available and ask all guests to use the  sanitisers provided. We encourage guests to practice social distancing with 1.5m between each other. Let's look out for one another and we'll come out  stronger than ever!
Regular Sanitisation & Cleaning:
Increased frequency of sanitising tables chairs, door handles and other 'touchpoints'. Staff also frequently wash hands and change gloves.
Staying Home:
Staff are staying at home and not attending work if showing any symptoms of sickness.
Social Distancing:
Facilitation of social distancing through layout of restaurants,  distance between chairs and tables.
COVID- SAFE:
Staff have downloaded the COVID-SAFE APP.
We're still offering contactless pick up and All Day Delivery service at all restaurants so you can enjoy asian food from the comfort of your own home. Fuss-free and contactless! Have a look at our latest special offers.
As a special treat to welcome you back we'll be serving complimentary prawn crackers to dine-in customers with their meals. Available at NSW and QLD restaurants from 1 June until Friday 12 June.
Come in and soak up the atmosphere at the Home of Asian Soul Food or order online now!