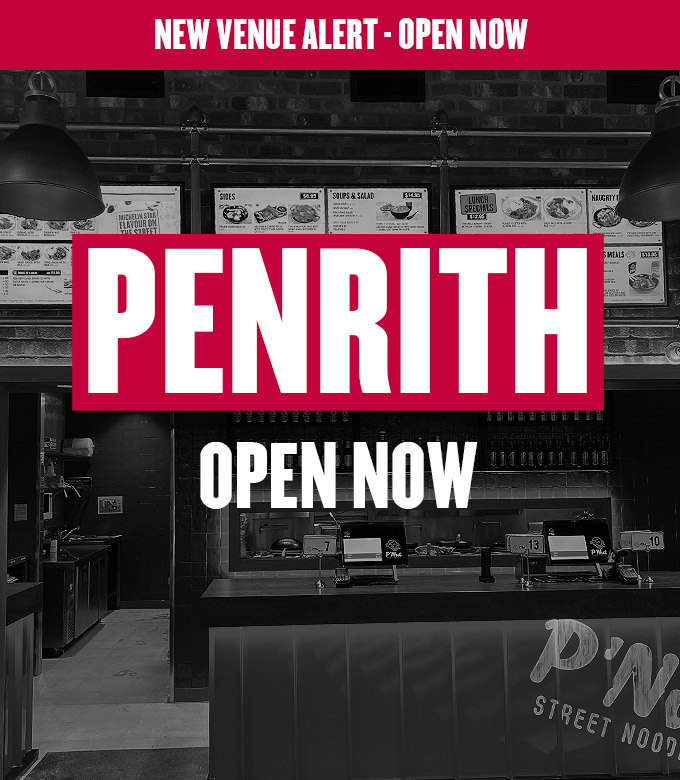 Penrith is set to become the next home of authentic Asian street food with the arrival of the much-loved P'Nut Street Noodles restaurant chain in Jamisontown, this November.
With the upcoming opening of its 12th location, P'Nut will soon provide locals with an immersive traditional Asian street food experience thanks to their signature made-from-scratch sauces, authentic ingredients and taste of Grandma's recipes just like the bustling street side stalls in Thailand.
P'Nut Street Noodles will be opening in true Thai fashion with its very own traditional Tuk Tuk, complete with authentic Thai signage and interior, as well as a never-before-seen restaurant fitout.
Situated within a popular complex in Batt Street, Penrith, the family friendly restaurant will be conveniently located opposite Zone Bowling and Flipout Penrith.
The restaurant opening will see major giveaways, Tuk Tuk activations, competitions and exclusive VIP deals for residents.
With existing stores in Rouse Hill and Norwest, P'Nut General Manager Petra Orrenius said they can't wait to open in Penrith.
"We have been looking to open in Penrith for quite some time due to the fact we know the people in Penrith love great food and appreciate not just Asian food, but particularly P'Nut Street Noodles," she said.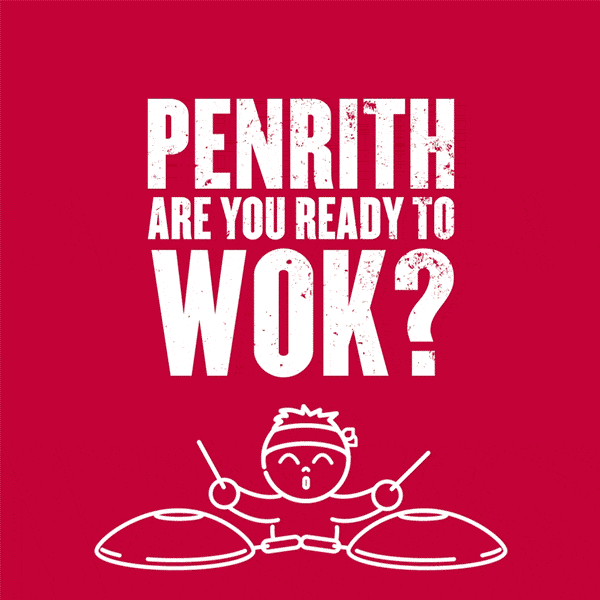 "The Jamisontown location we feel is perfect considering we want to take everyone to the streets of Asia by serving tasty, great quality food in an affordable and fun way that's suitable for the whole family."
P'Nut are passionate about creating honest and affordable Asian fusion dishes. Think delicious, healthy and unforgettable street style noodles, soups and salads, just like the locals eat back home.
The extensive menu is available at an affordable price point, well suited to the food scene in Penrith and the signature sauces are made in collaboration with Head Chef, Nut Kunlert and Michelin Star and Iron Chef, Chumpol Jangprai.
"We are the first and only restaurant in Australia to use authentic, made-from-scratch sauce bases directly from Thailand," Mr Kunlert said.
"The combination of authentic sauces and fresh, locally sourced Aussie produce creates meals that are full of flavour."