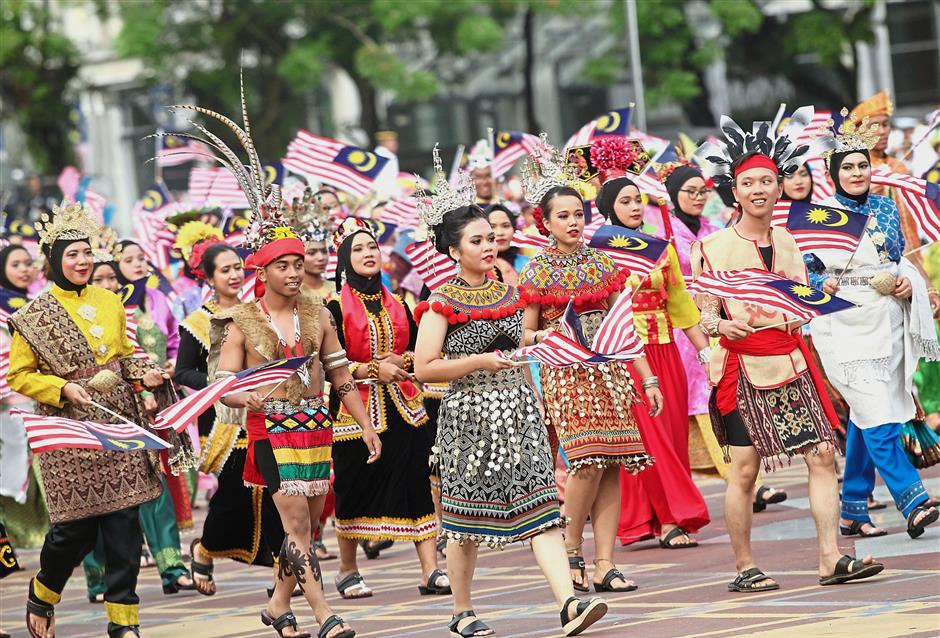 CELEBRATE MALAYSIAN
INDEPENDENCE DAY AT P'NUT
We love celebrating Southeast Asian cuisine and culture here at P'Nut, and this August we're commemorating Malaysia's Independence Day. Since we cannot travel to Malaysia ourselves, we thought we could bring the celebrations right to you!
Malaysia's Independence Day, more commonly known as 'Hari Merdeka', is considered one of the most important historical celebrations. Hari Merdeka marks Malaysia's independence from British Colonial rule and is celebrated by both young and old at the end of August. On this joyous day, Malaysians all across the world celebrate their culture and love for their nation.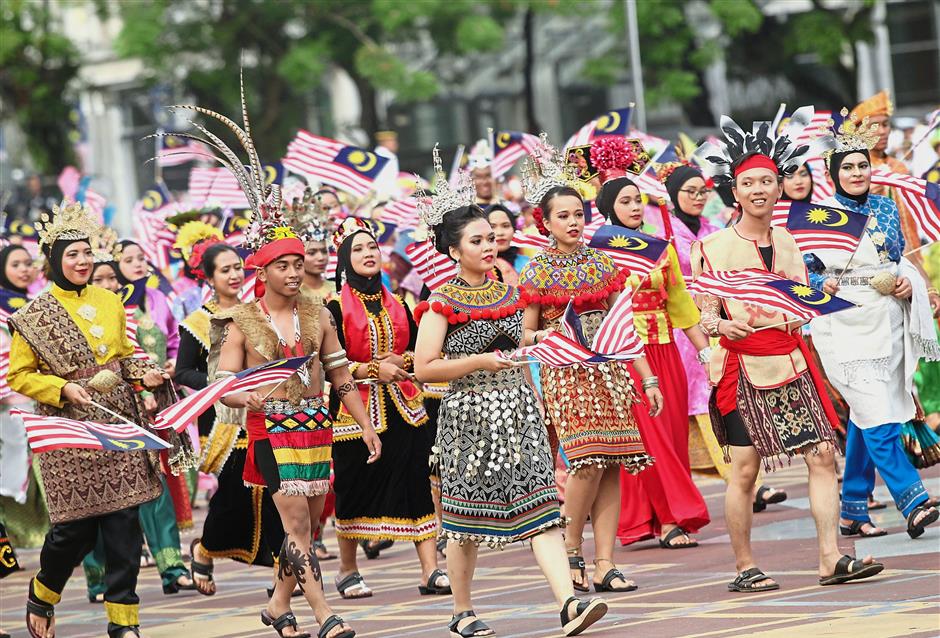 For those living in Kuala Lumpur, Hari Merdeka is especially colourful and festive as festivities usually starting at the beginning of August. The city lights up with love, joy and excitement as the streets fill with flags, parades, military demonstrations, fireworks (to name a few!) and a people's excitement for the love of their country.
This year at P'Nut, we could not think of a better way to celebrate than with an authentic Malaysian dish! So in celebration of Malaysian Independence Day, you can enjoy a saucy special on our exclusive Malaysian Fried Rice  which we created in collaboration with Malaysian-born former MasterChef, Diana Chan.
Get this exclusive Malaysian Fried Rice for a limited time only at the saucy price of $10 between 11:30 am and 3 pm. Just like the week-long celebrations in Malaysia, you can get this deal every day from 23 August to 31 August and enjoy a taste of Malaysia at home for pick-up or home delivery via the P'Nut website.
Try Diana's dishes this winter, available across all our restaurant locations for a limited time only. You can also order online (takeaway or home delivery) and have a hot Asian meal delivered to you. Remember, it's all for a good cause!
Using the parts of vegetables that would typically go to waste, this authentic dish is as tasty as it is good for the environment, using minimal waste with maximum taste. Packed with chilli, tamarind and lemongrass served with a side of sambal and a squeeze of lemon, this dish is a mini trip to Malaysia in every bite! Diana's tip: best served with prawns!
Our $10 Malaysian Fried Rice special is available across all our restaurant locations for a limited time only. You can also order online (takeaway or home delivery).
How to Say "Happy Independence Day" in the Malay Language
Impress your Malaysian friends with an easy way to greet them on this day. The easiest way is to say "Happy Independence Day" is:Selamat Hari Merdeka (seh-lah-mat har-ee mer-day-kuh).
Selamat Hari Merdeka to all of our Malaysian friends!