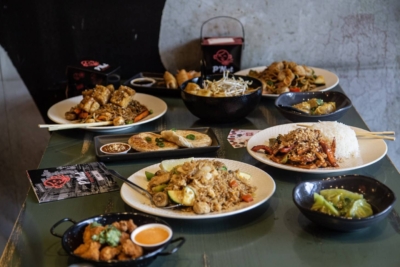 For Food's Sake is a food, travel and lifestyle website created by family members Vanessa, Bianca and Alex. Growing up their family had the pleasure of constantly being surrounded by delicious food. They share restaurant reviews as well as their favourite recipes (including some gems from Nonna's handwritten recipe collection) and some travel pieces. Here is one of their reviews by Vanessa on their recent visit to P'Nut Street Noodles Zetland
~~~
Thai food has always ranked high on my list of preferred cuisines with its diverse mix of dishes and flavors.  We recently had the opportunity to road test P'Nut Street Noodles who are nuts about taste with their new menu launch!  The menu is vast and showcases fresh sauces made from scratch and guarantees authentic, consistent flavors.
The ethos at P'Nut Street Noodles is to transport diners to a street-side food stall in Thailand without having to leave the country and we were certainly treated to some inventive Thai cuisine.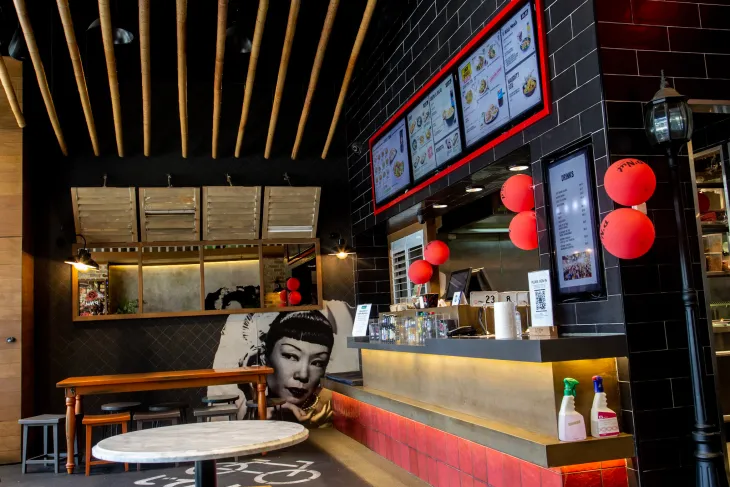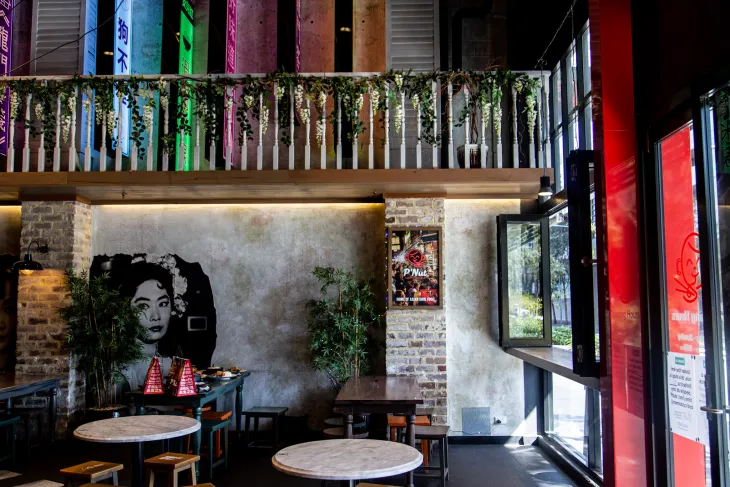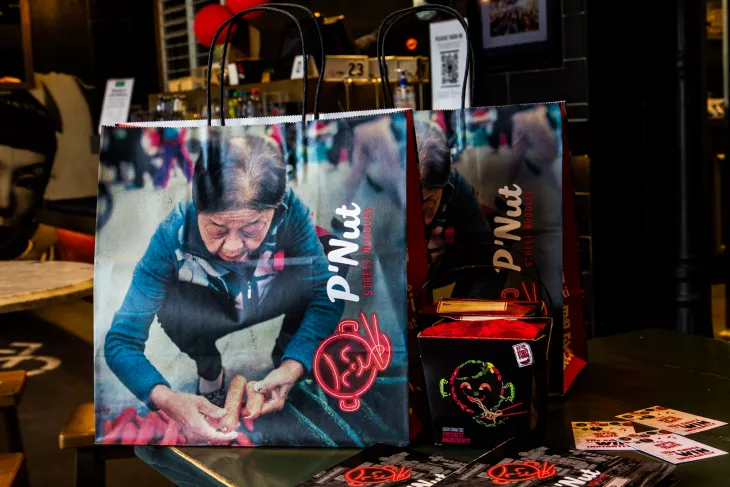 We chose a range of options from their sides menu all well priced at $5.95 each.  The Chicken spring rolls were plump and crispy and the spicy chicken dumplings were robust in flavor but mild enough for even a chili fearer like me to enjoy!
Want to read more of Vanessa's thoughts? Click here.