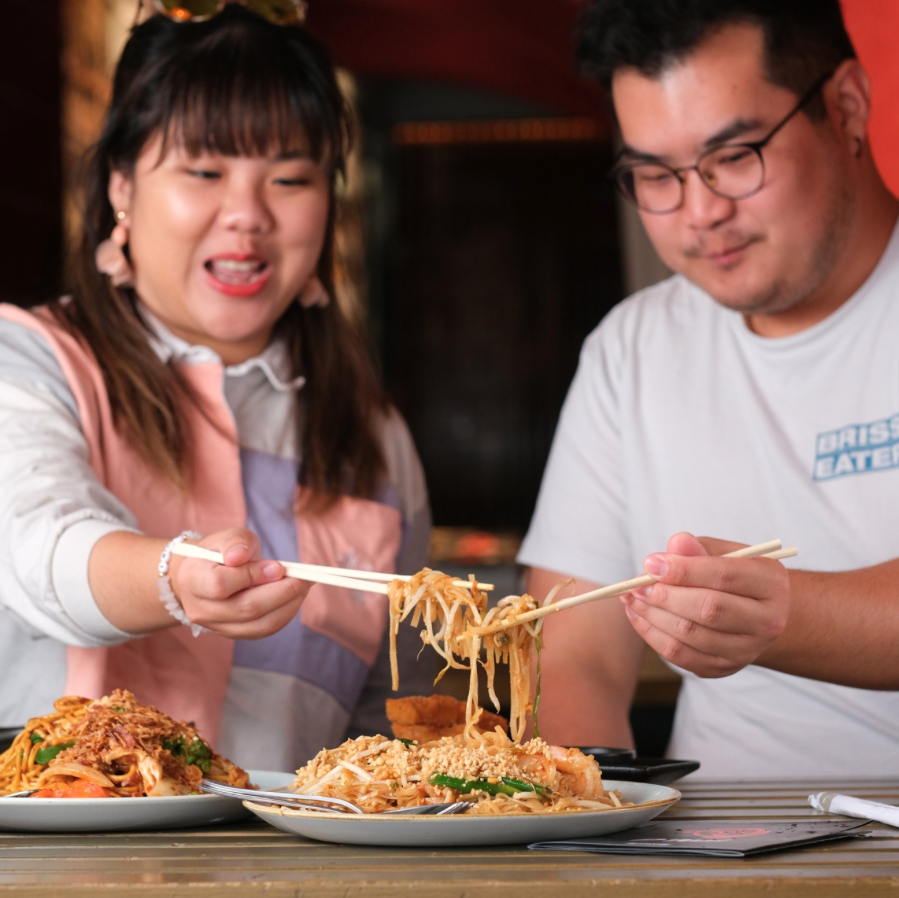 Written by Brissy Eater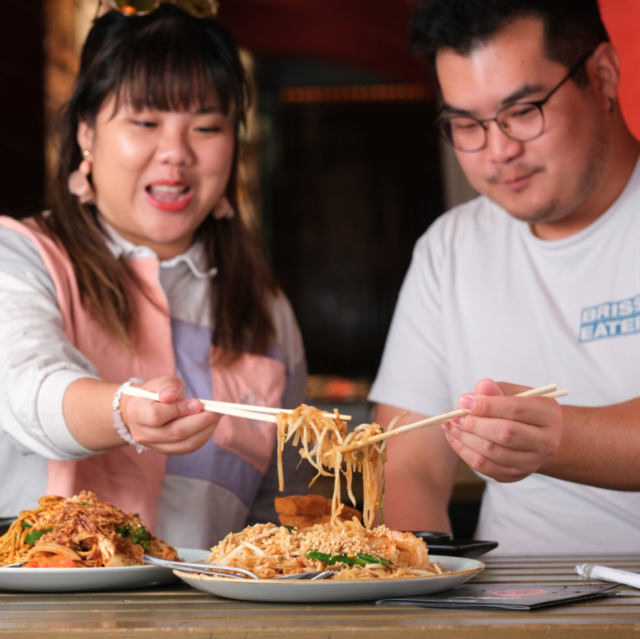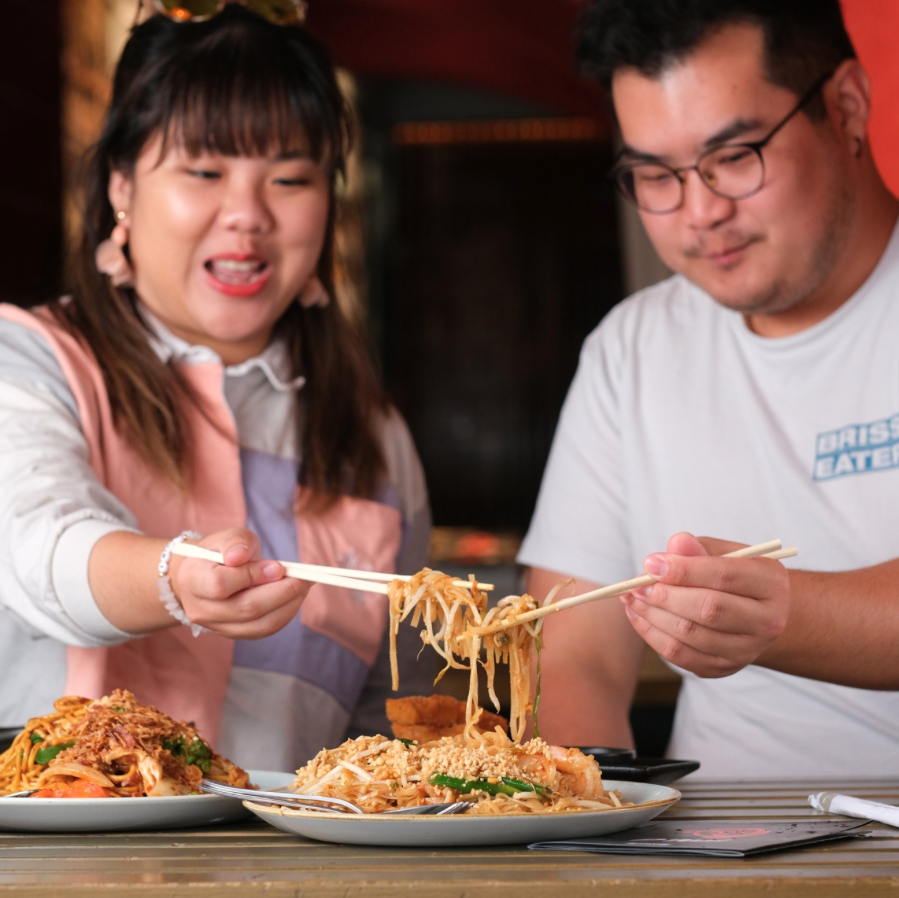 Do you remember the charry, smokey goodness that envelops the air when you visit Street Food stalls in Asia? That was the first thing that greeted the Brissy Eater Team when we first walked into P'Nut Street Noodles.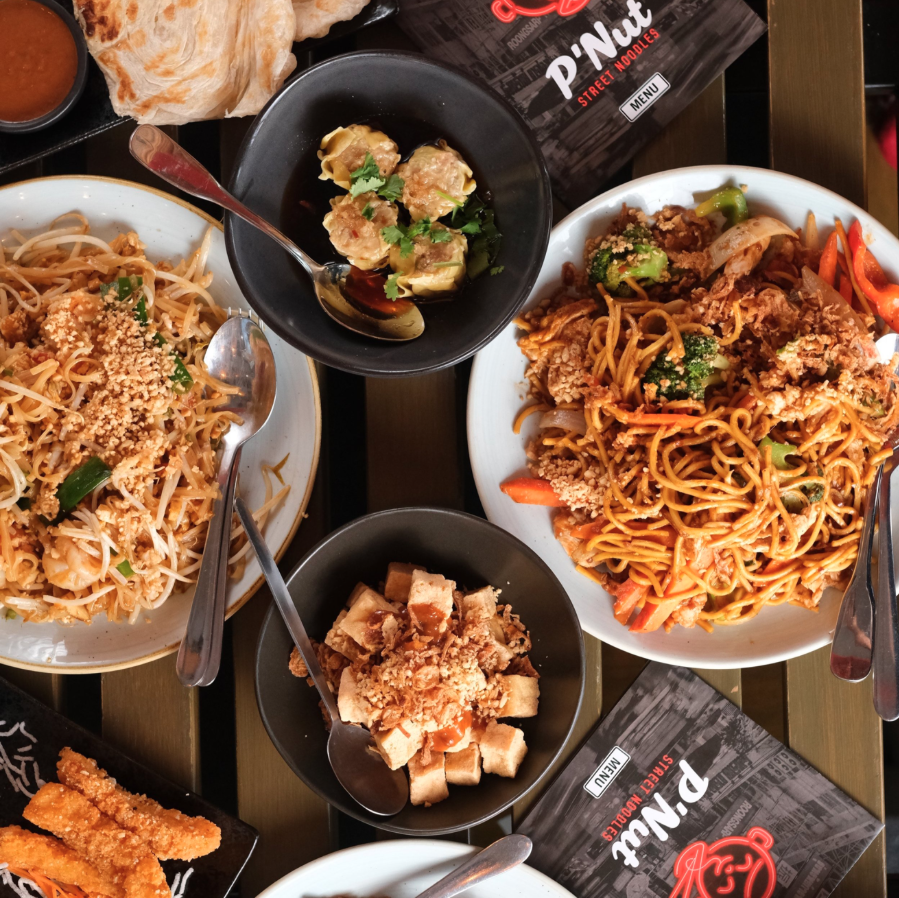 From Bangkok to Brisbane, all of P'Nut sauce bases that gives off the distinctive P'Nut flavour are made from scratch by Head Chef Nut and a Michelin star chef.
Their real and honest asian street food menu, inspired by Head Chef Nut's Grandma's recipes, has recently undergone a slight refresh, but still maintaining their rule of no MSGs, additives and other nasties, with everything prepared fresh to order.
Experience a taste of Asian Hawker Fare at P'Nut's across Brisbane, Sunshine Coast, and Sydney